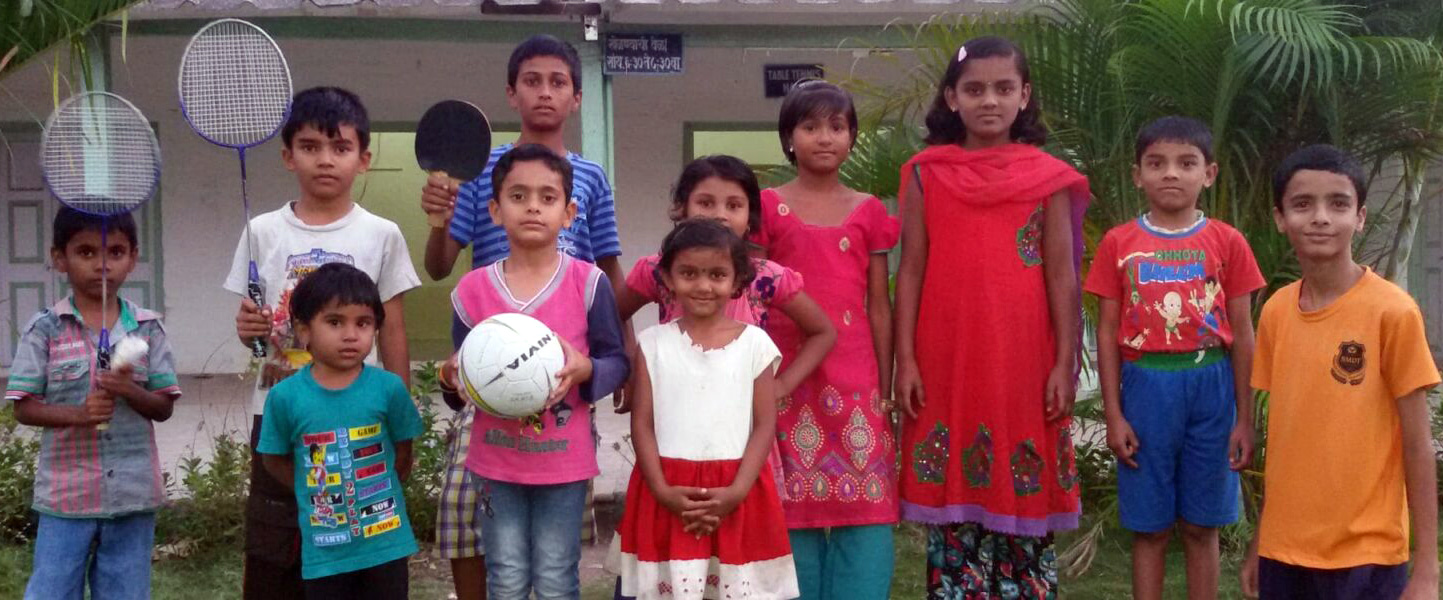 Creating champions
Sports and fitness
Sport is the best preserver of health. It is the easiest way to unite communities and motivate the youth. By promoting sports and fitness activities around small communities, we aim to ensure the overall wellness of children and young people and provide them an opportunity to explore their interests in various sports.
For the last 6 decades, the Tilaknagar gymkhana has been home to a multitude of diverse sports such as cricket, tennis, volleyball, kabaddi, chess, carrom and more. Here, children and young people from rural communities have showcased their talent in multiple tournaments at the district, state, and national levels.
Tilaknagar Industries Limited sports club has inoculated the love of sports in over 3588 children!
The Tilaknagar spirit
Responsibility in action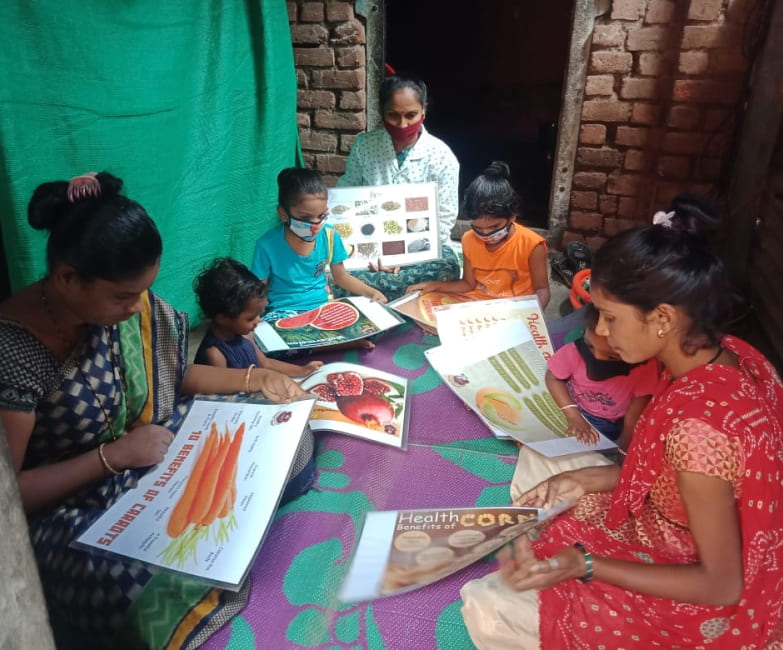 Feeding India
Health and nutrition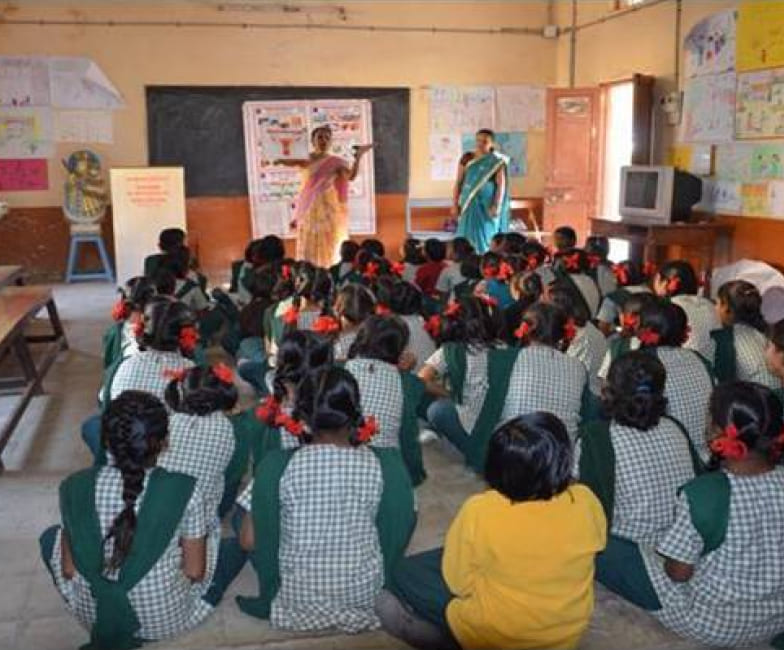 For a brighter future
Schooling and Education