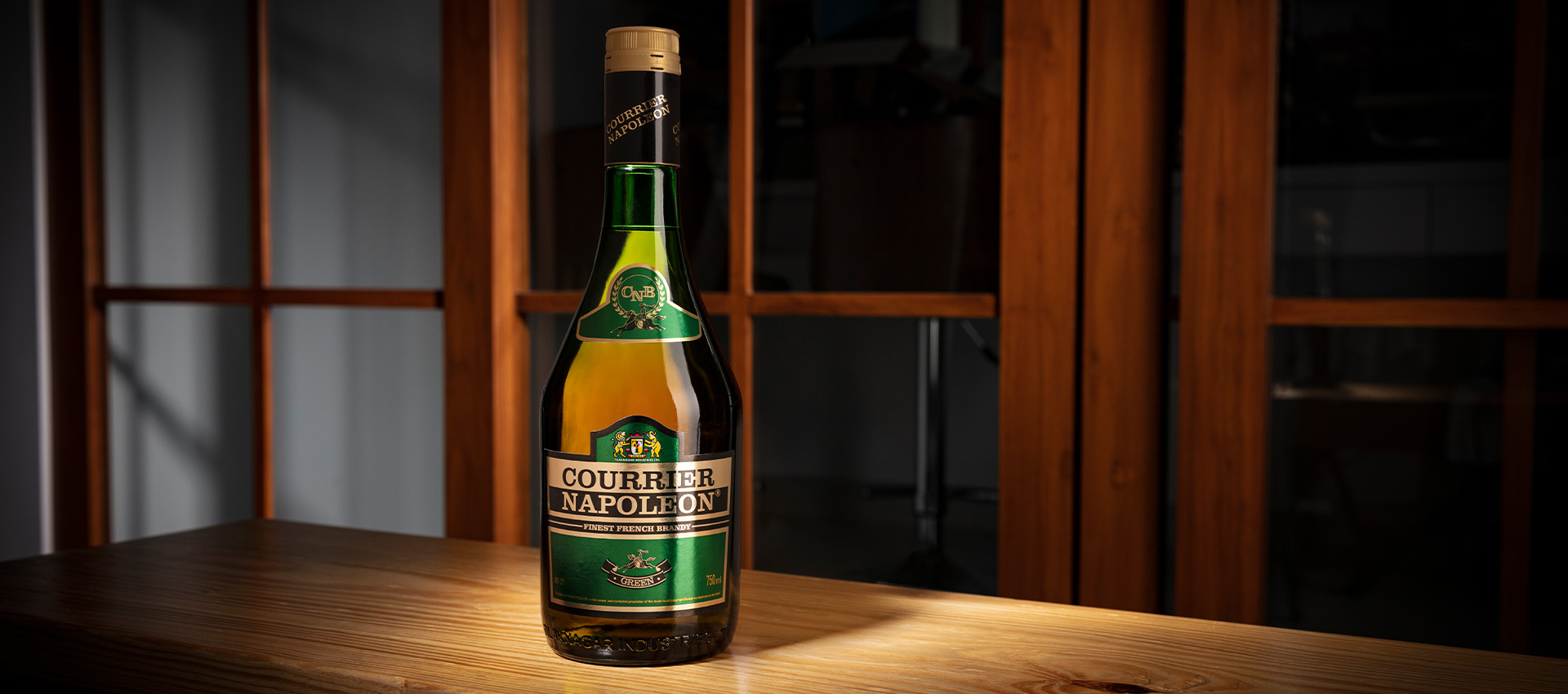 Connoisseur's choice
Courrier Napoleon Brandy Green
This brandy's uniquely distinct flavor results from its meticulous production processes. Starting from the careful selection of handpicked grapes to the double-distilling process and to the wood-fired original French copper pot stills – each process is an ode to the traditional craft of brandy making. Adding to the authenticity, the brandy is also matured in toasted French oak barrels for a stipulated period to bring you the perfect Courrier Napoleon bottle.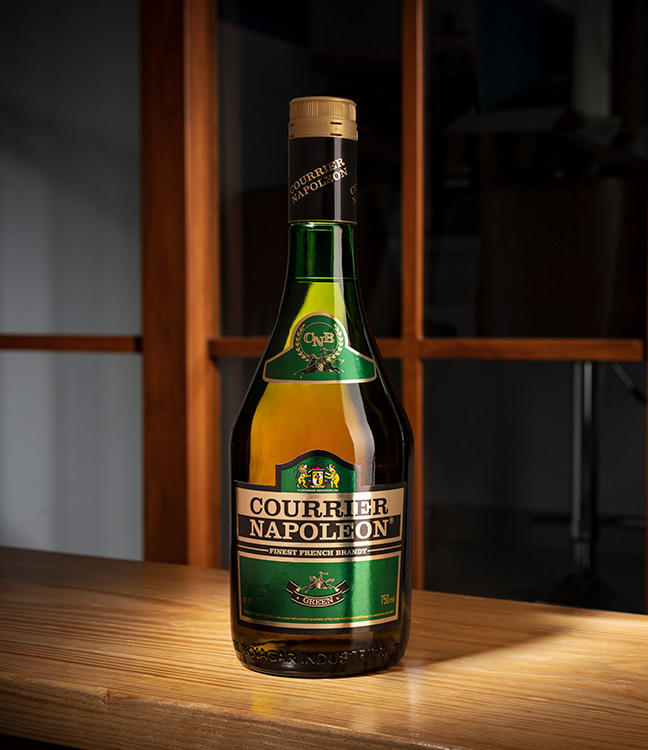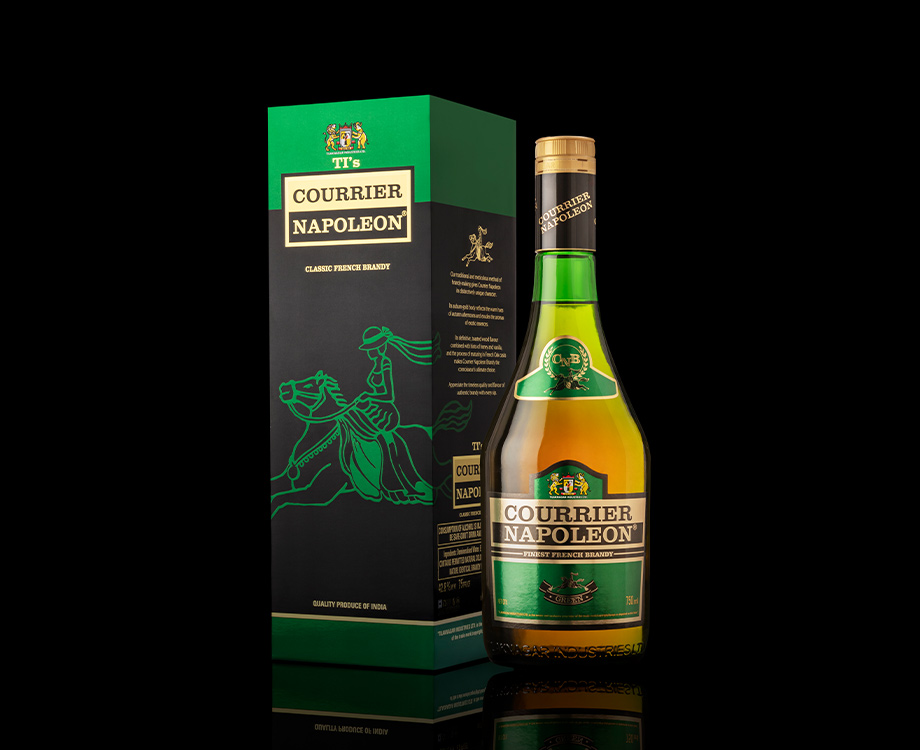 Notes of pleasure
Courrier Napoleon Brandy Green Blend
A balance of art and science, this blend is the best of traditionally distilled grape spirits that are combined with a toasted woody flavor spiked with hints of honey and vanilla.The smooth golden body is akin to the warm hues of an autumn afternoon and it exudes an aromatic exotic essence.
Aroma
Pleasing essence of grapes and warm honey
Flavor
Toasted wood with a tang of grape
Finish
Full bodied, fruity palate with hints of vanilla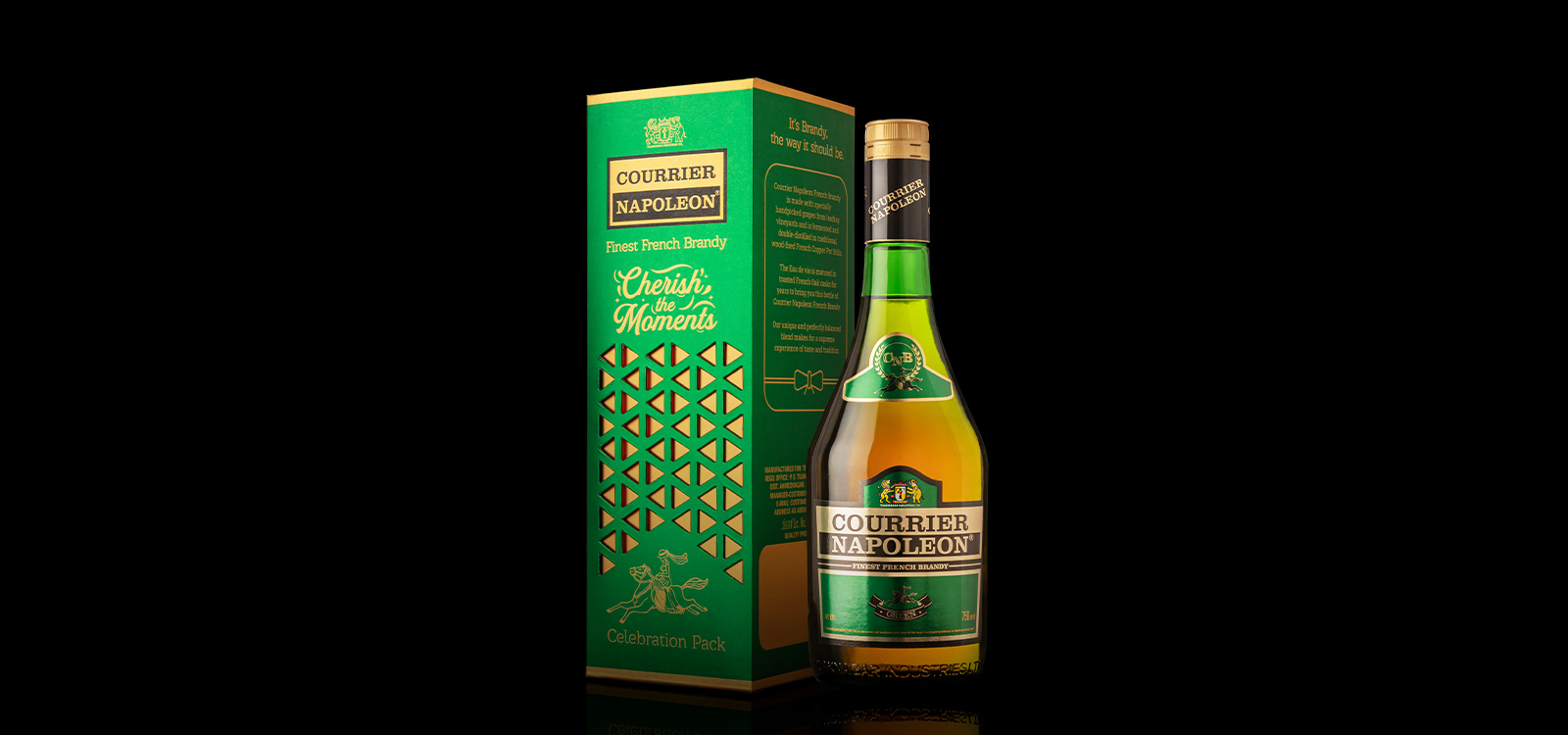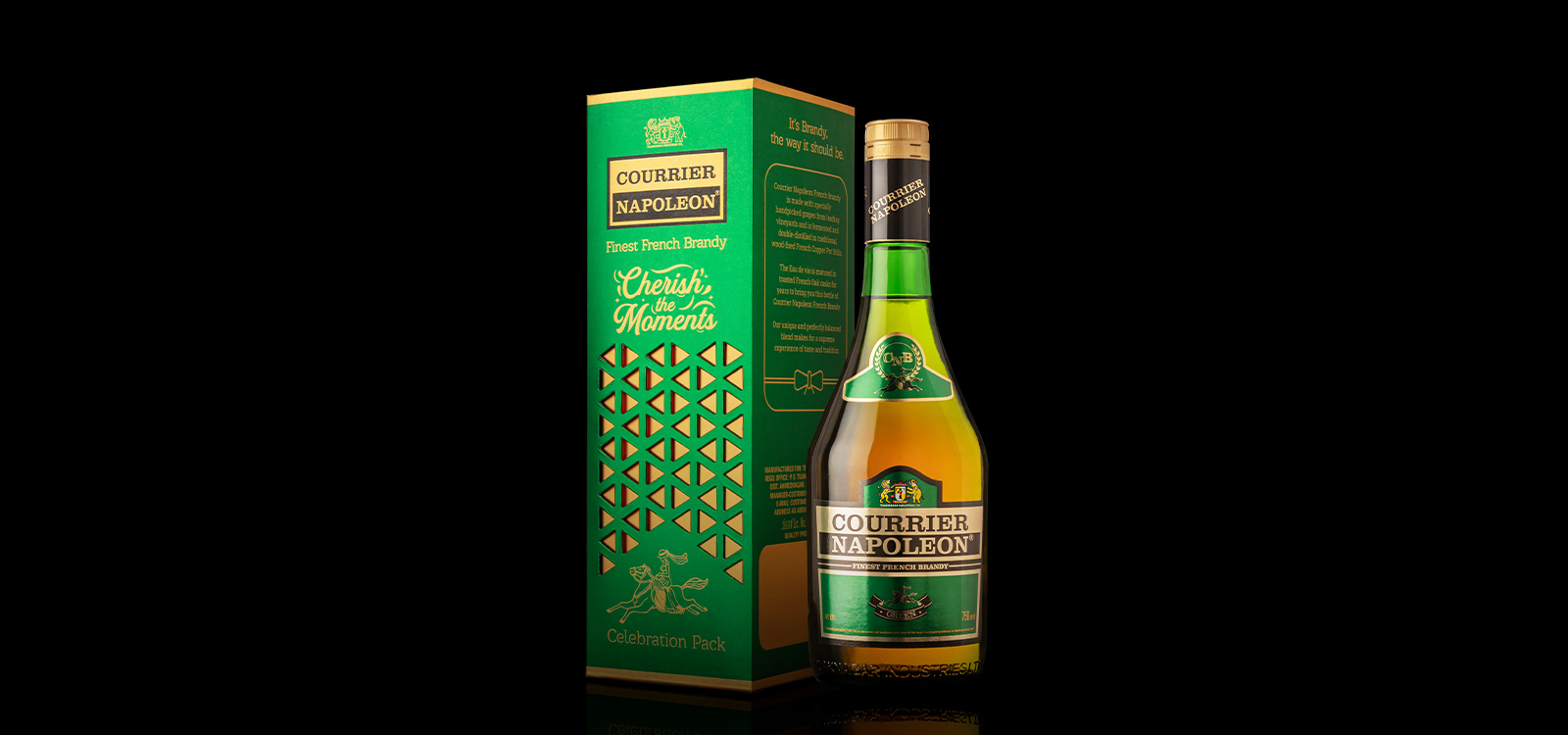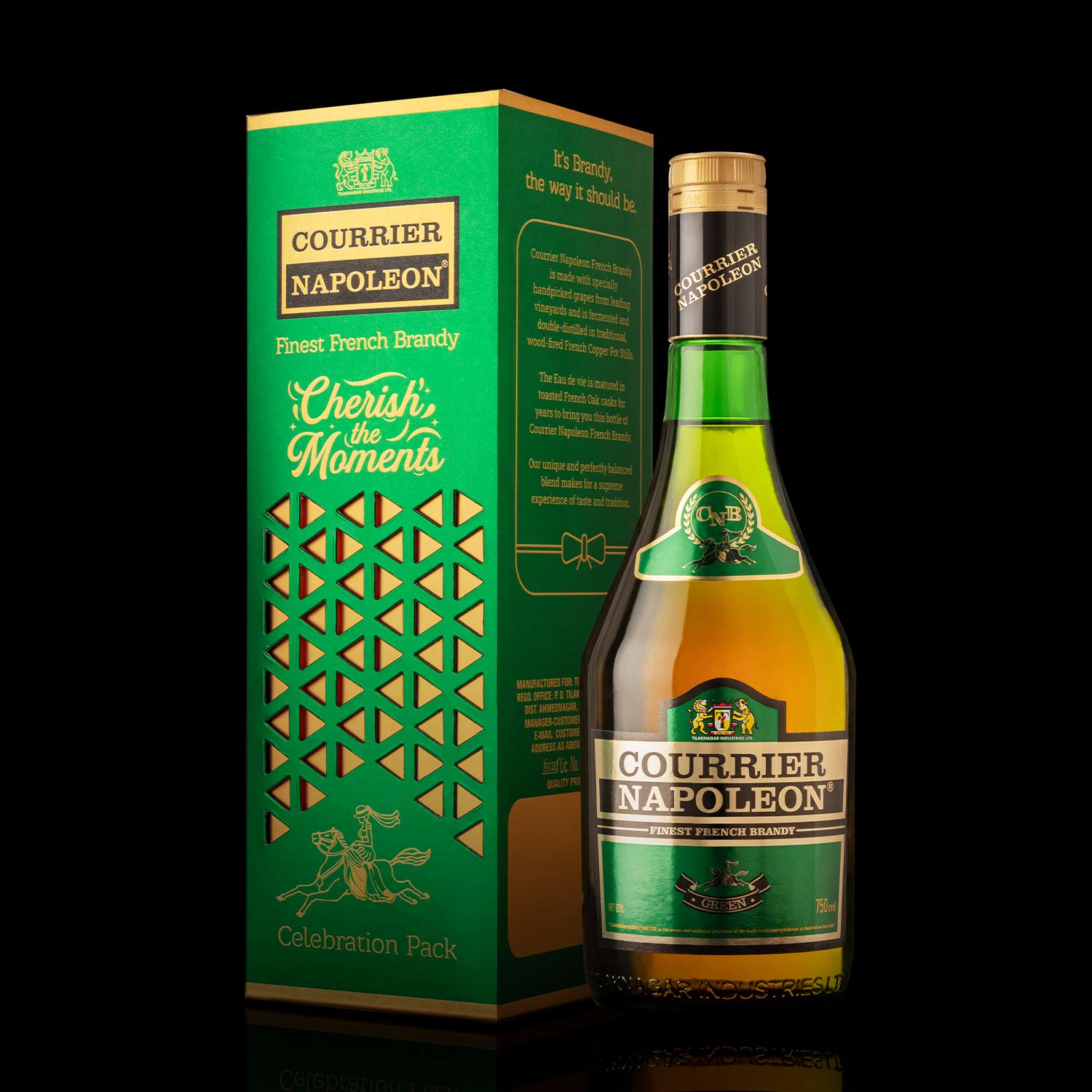 Courrier Napoleon Brandy Green