For a brighter future
Schooling and education
Education is a right and not a privilege. Keeping this fundamental belief at heart, we have been tirelessly working for the past six decades to revive education amongst the villages in India. This journey has begun with the revival of Zila Parishad schools in the rural parts of Shrirampur and the commencement of computer education at the Tilaknagar school.
To keep children engaged and motivated towards their education, our curriculum integrates art, culture and sports with experiential learning. We intend to offer a learning environment that pushes every child to become an independent learner and to think critically. Our earn-while-you-learn programs have encouraged over 750 children to stay in school and vastly improve their future prospects.
Education not only empowers children to a better future, but it also changes the course of the world.
The Tilaknagar spirit
Responsibility in action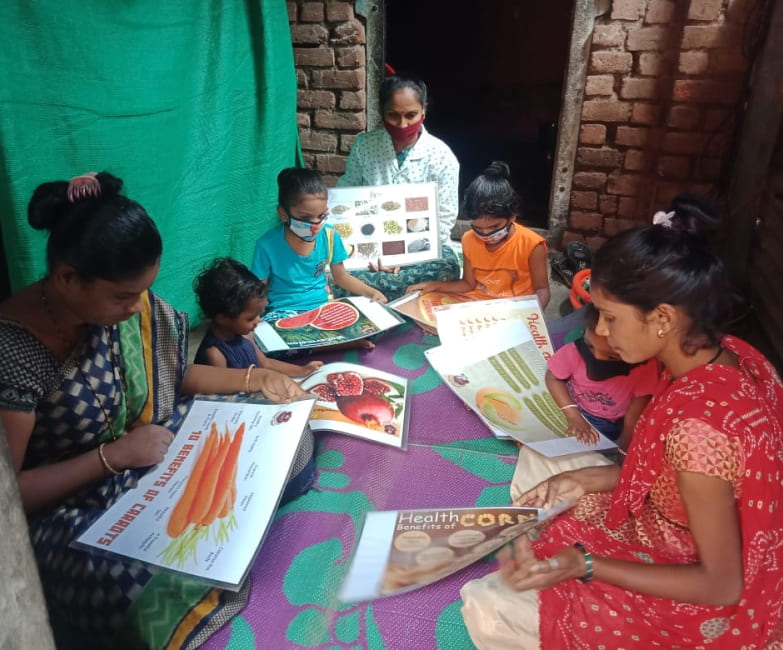 Feeding India
Health and nutrition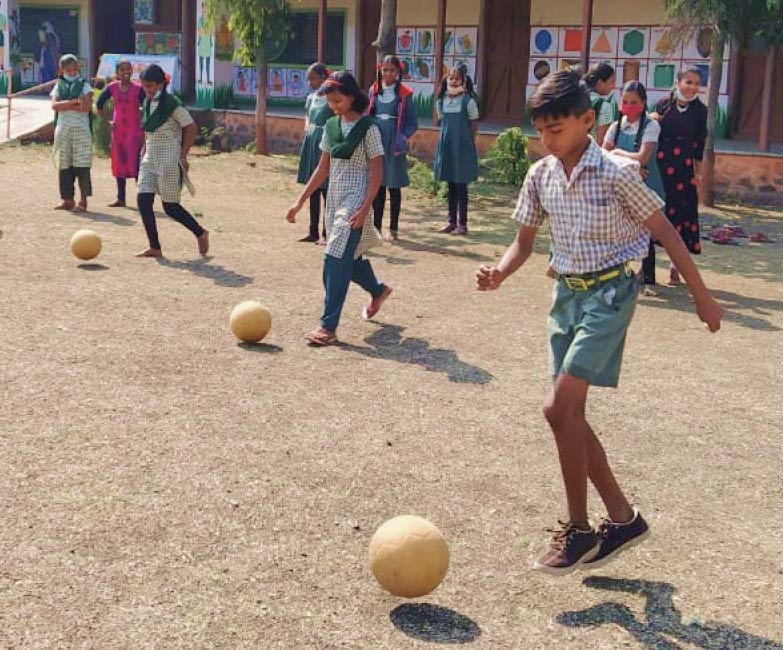 Creating champions
Sports and fitness