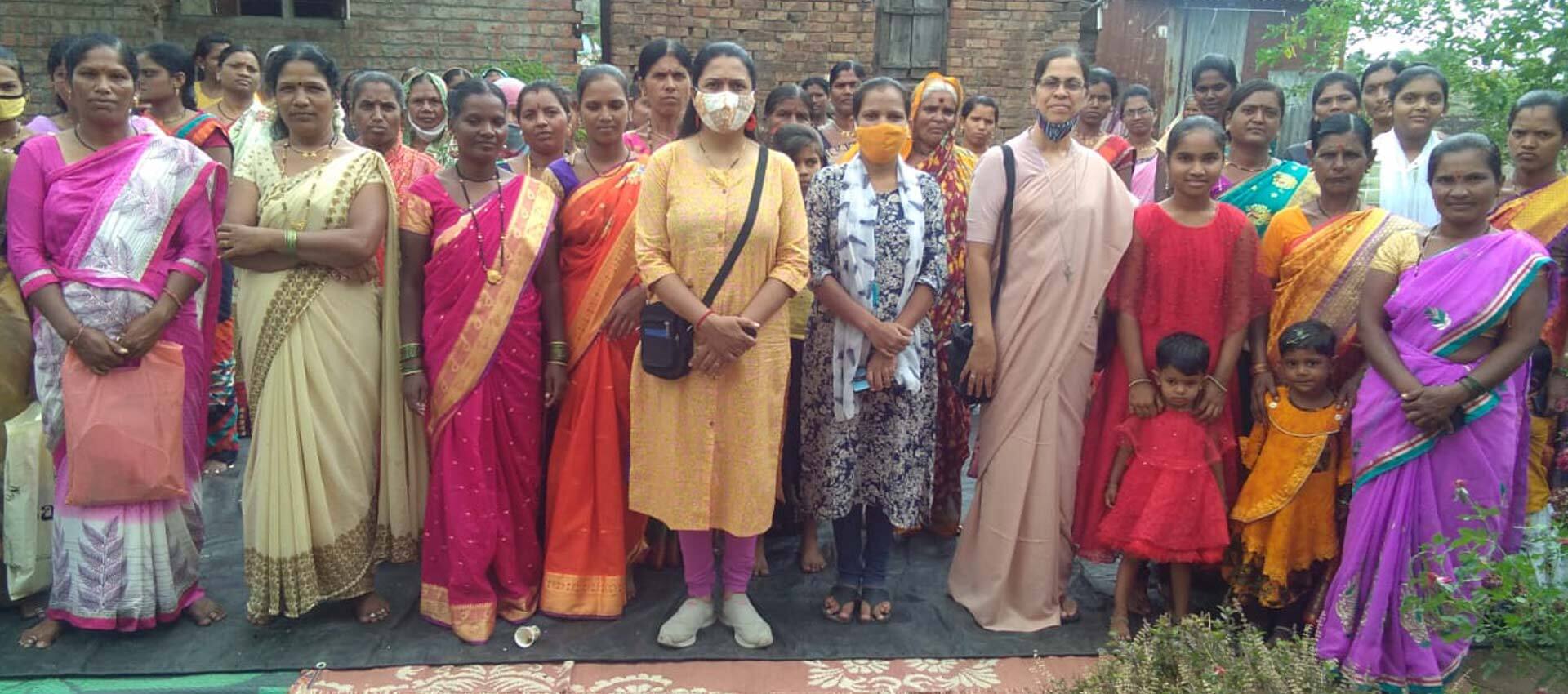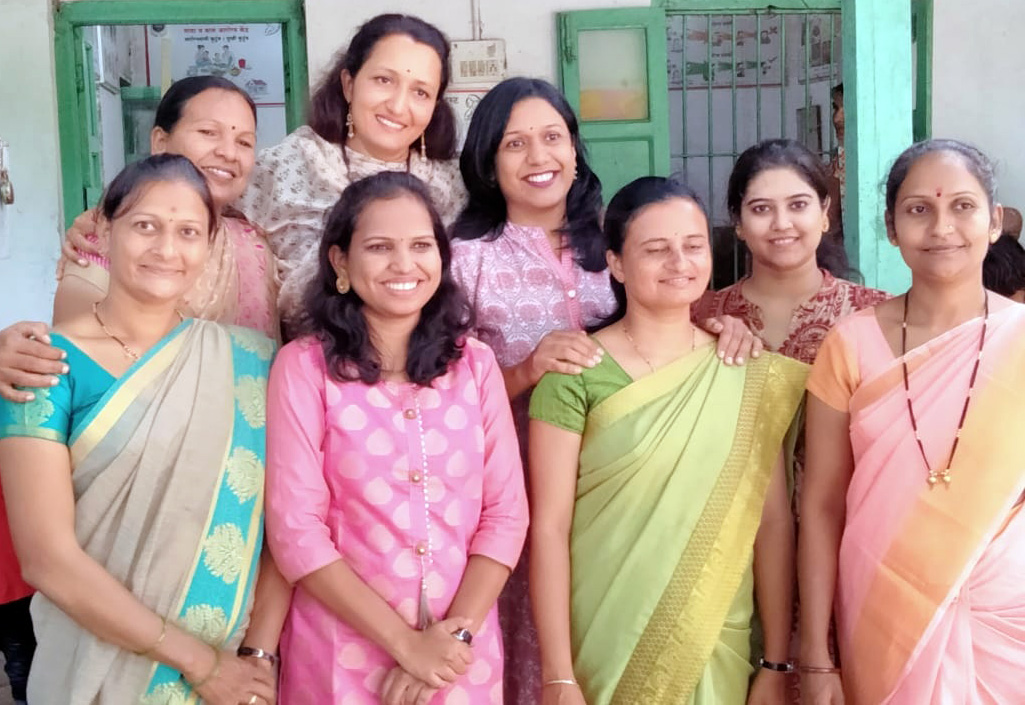 Building an equal society
Women empowerment
There is no better tool for economic development that is more effective than the empowerment of women. For us, empowering women means giving women opportunities to build an economic status that is equal to their male counterparts. This means focusing on the education of young girls and women, giving them access to health care and supporting women-led businesses.
Our initiative towards women's health and education include programs where we educate women on the importance of good nutrition, hygiene and health. We have given them access to counselors, doctors and nutritionists to combat issues related to malnutrition and maternal health. With our good community standing, we have encouraged education for young girls and have nurtured an environment where girls can thrive at school.
To support women-led businesses, we have partnered with Lijjat Papads and others; and have encouraged them to provide sustainable employment activities for women. Our efforts also include promoting women-led groups which set up vermicomposting projects. And we also have launched self-help groups that educate women on money savings and overall financial planning.
We want to create opportunities that allow women to take control of their health, education and finances.
The Tilaknagar spirit
Responsibility in action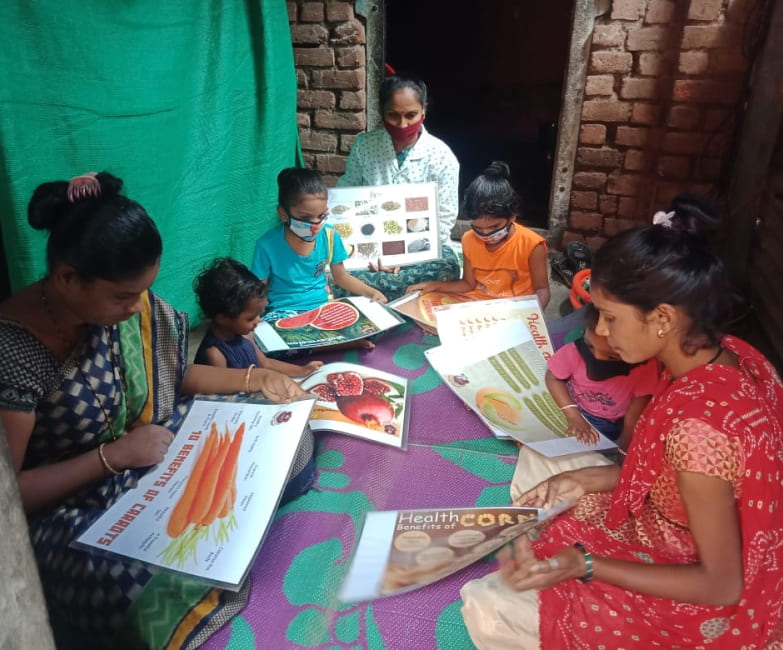 Feeding India
Health and nutrition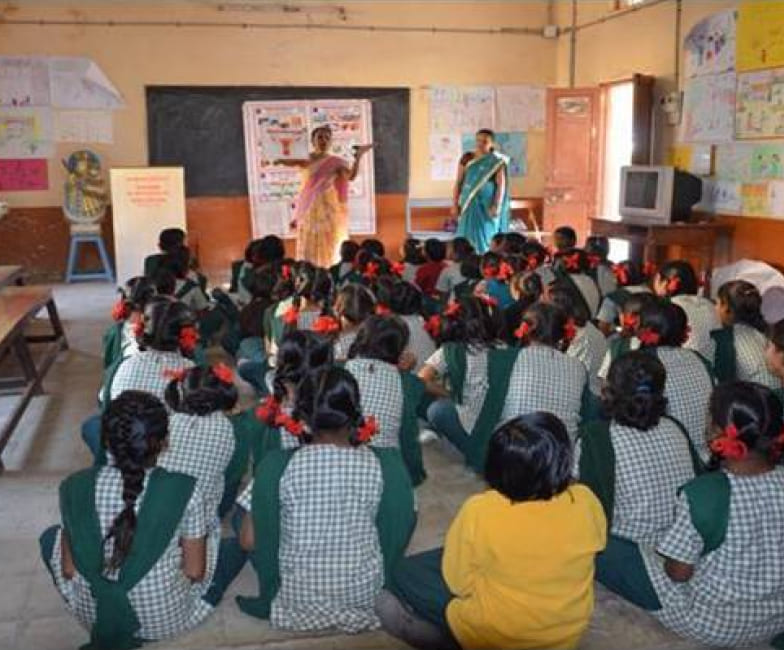 For a brighter future
Schooling and education