Protecting natural habitats
Environmental conservation
All of us share the same earth – the same air and the same skies. It is everyone's prerogative to ensure that the earth is looked after for this and future generations. Tilaknagar Industries Ltd. does its bit through its efforts towards tree conservation, water conservation and pivoting towards natural energy sources.
For the last five years, we have worked in alignment with UNs Billion Tree program to improve the biodiversity of our forests. This has also included the rearing of native multipurpose trees in a central nursery and enabling the local communities to plant and protect trees in their local forests.
In the districts of Ahmednagar and Umarkhed we have engaged our efforts towards the conversion of water by building dams, watersheds and rainwater harvesting. At the remote villages of Shrirampur Taluka, we have battled the energy crisis by installing over 100 solar powered street lights.
By partnering with local communities, we have planted over 1,25,000 trees in the forests of Maharashtra.
The Tilaknagar spirit
Responsibility in action
Rescue and nurture
Animal welfare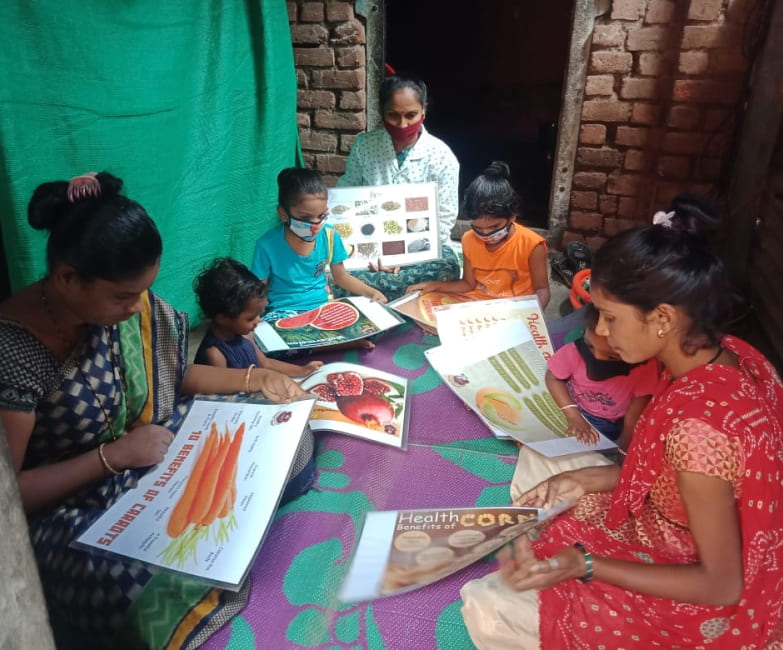 Feeding India
Health and nutrition