Rescue and nurture
Animal Welfare
It is the essence of humanity to extend our circle of compassion to all living beings. Our gaushalas, animal care center and fields exist to provide a haven for cows and other small animals. It is important to us that we work towards the welfare of these innocent creatures without contemplating their economic or productive use.
The gaushala initiative started seven years ago with just seven cows, and today we have rescued around 245 cows. This gaushala also serves as a training center for nearby farmers for sustainable cattle management and is almost self-sustained through production of gobar gas, vermi-compost, organic formulations and cow products such as soap, shampoo, dhoop and more.
Tilaknagar Industries Limited animal care center has sheltered approximately 250 small animals who have been rescued from abuse and injury. Our team of qualified veterinarians look after these small animals with expert attention and loving care.
Our gaushalas have rescued around 245 cows and the animal care center has sheltered over 250 small animals.
The Tilaknagar spirit
Responsibility in action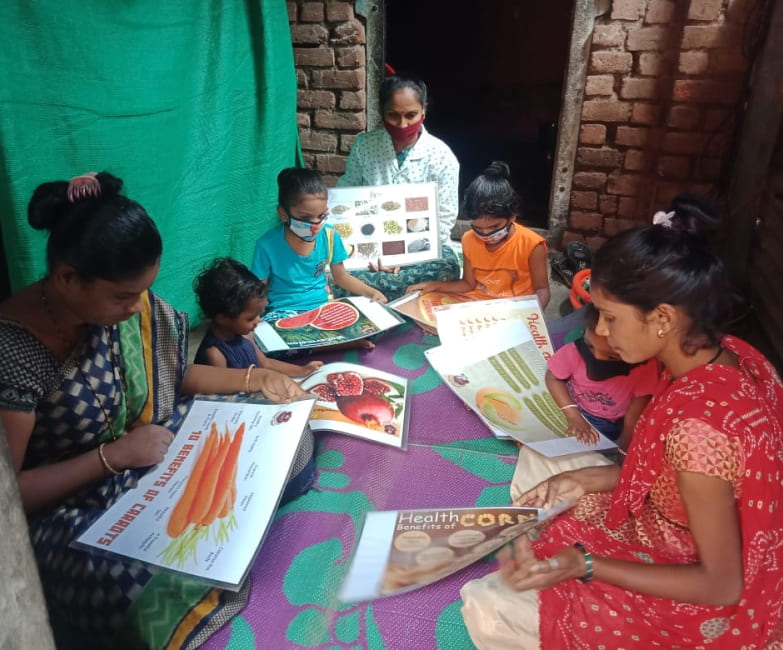 Feeding India
Health and nutrition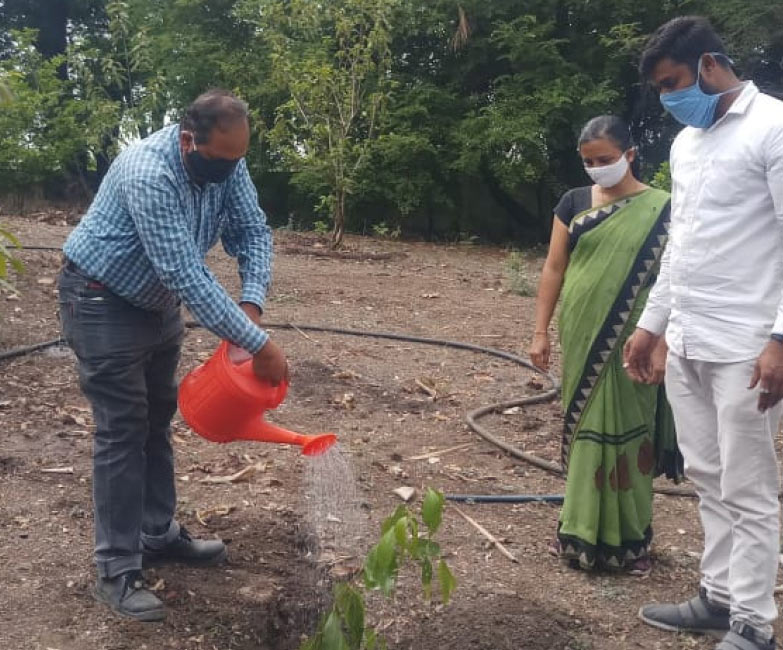 Protecting natural habitats
Environmental conservation