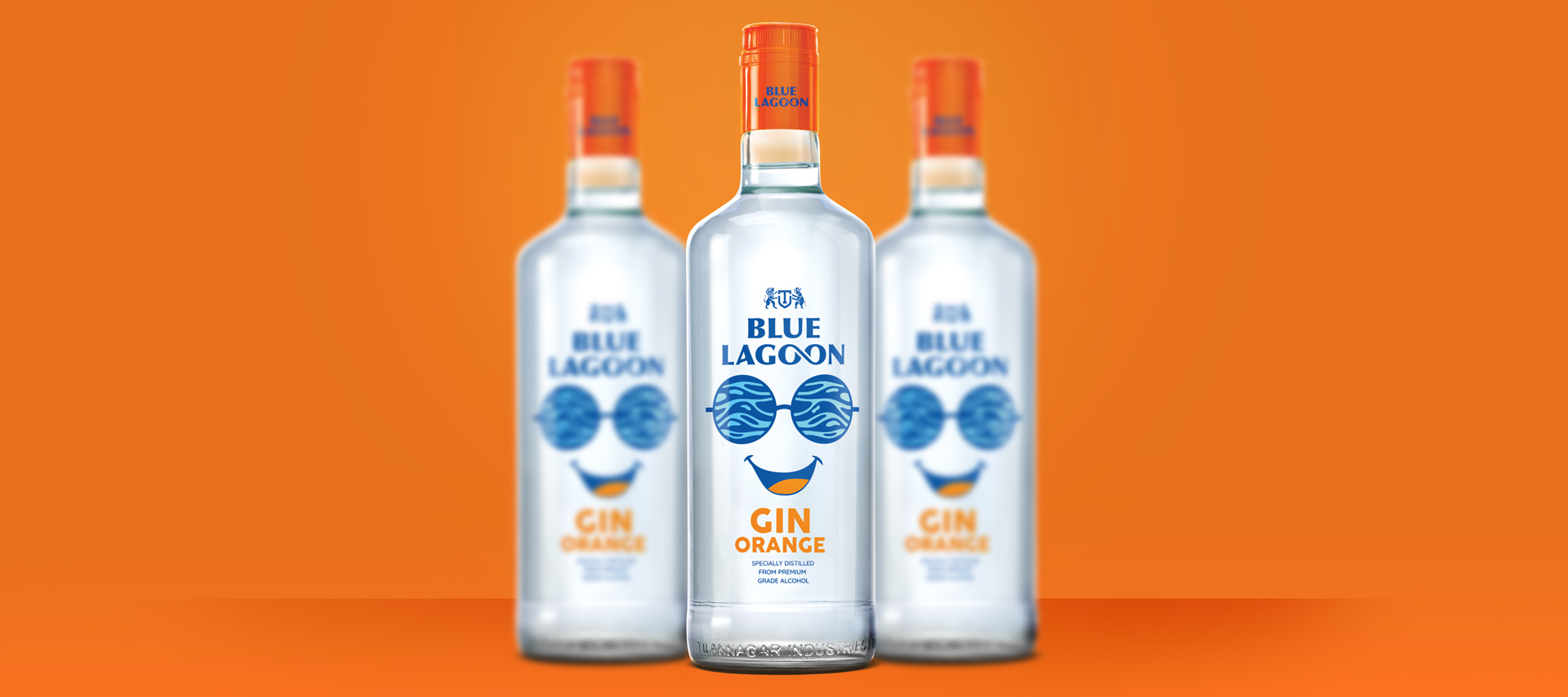 A Citrusy Classic
Blue Lagoon Gin Orange
Blue Lagoon Orange Gin is a light and refreshing gin with a burst of zesty orange flavor. It's made by steeping ripe oranges in a rich and earthy gin, resulting in a flavorful blend that is perfect for any occasion. Whether you're enjoying it on the rocks, with tonic, or in a cocktail, Blue Lagoon Orange Gin is the perfect citrusy delight.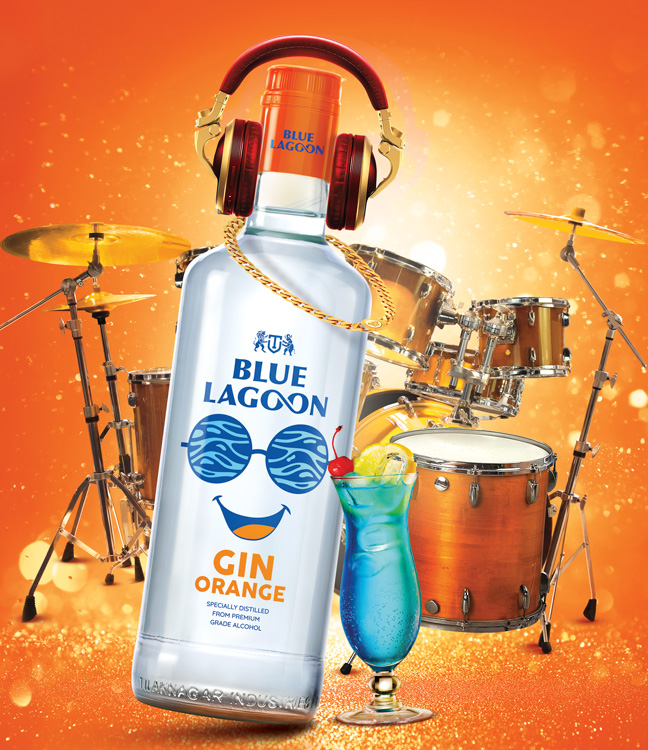 Zesty Intense Orange
The Blue Lagoon Gin Orange Blend
Blue Lagoon Orange Gin is a masterfully crafted gin that captures the essence of fresh oranges. It features zesty citrus notes with a delicate balance of sweetness and acidity, making it a perfect gin for both day drinking and enjoying cocktails.
Aroma
A crisp and refreshing burst of orange zest
Flavor
Full-bodied with citrusy tangs of orange and a subtle sweetness
Finish
Long-lasting and satisfying