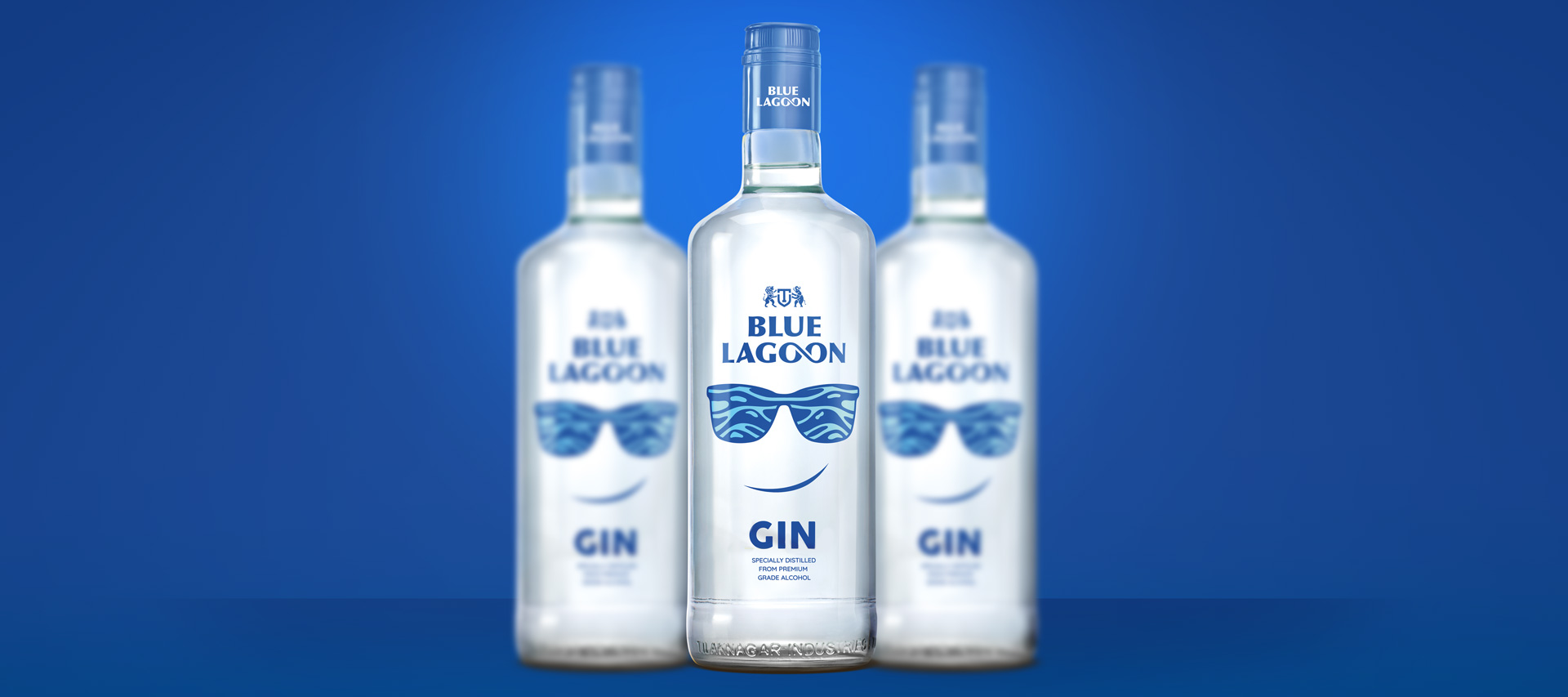 Beautifully Balanced
Blue Lagoon Gin
Here is a beautifully balanced gin that is refreshing and perfect for cocktails. Made with a blend of juniper berries, oranges and other botanicals, gives it an earthy and grounded flavor with a dash of citrus. This blend is perfect for supping on its own or mixing in your favourite cocktails.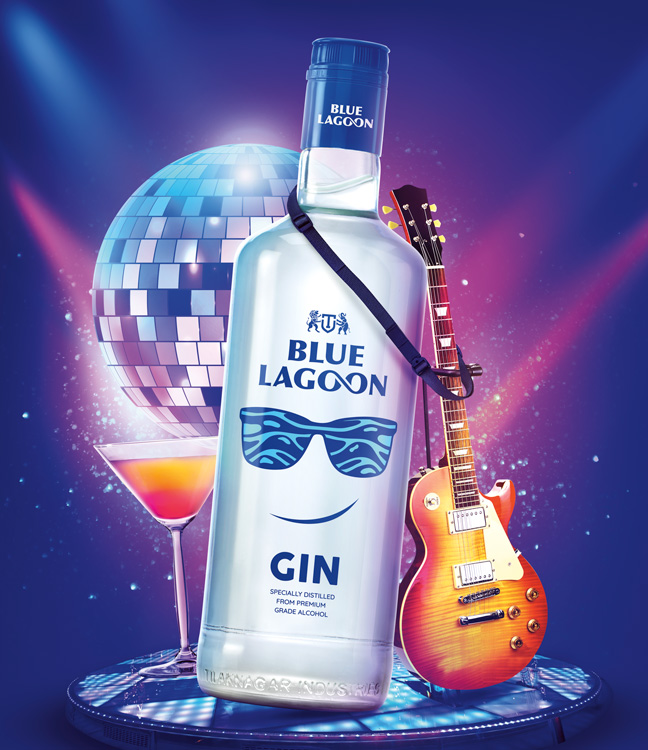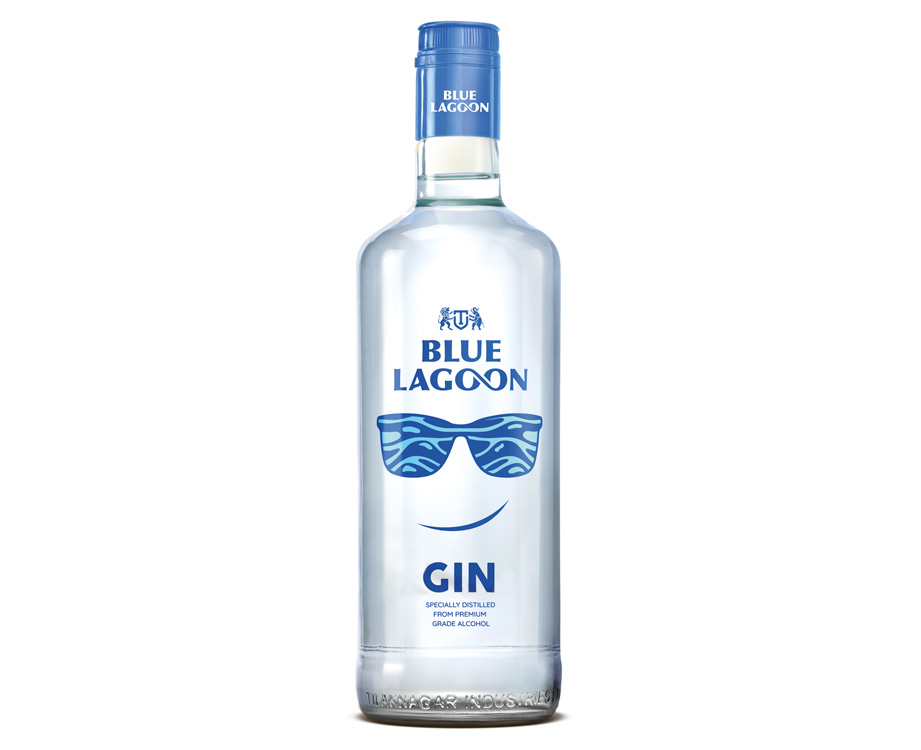 Juniper-Forward
The Blue Lagoon Gin Blend
Here's a perfect blend for gin lovers who love their juniper-forward gin. The juniper berries, along with hints of orange and other botanicals add a complexity and depth of flavor to the Blue Lagoon Gin. Overall, this is refreshing and flavourful gin that is a perfect addition to your social gatherings, especially cocktail parties!
Aroma
Well balanced aroma with earthy notes
Flavor
Dry, cool with hints of floral and citrus
Finish
Smooth, easy to drink, slightly sweet finish