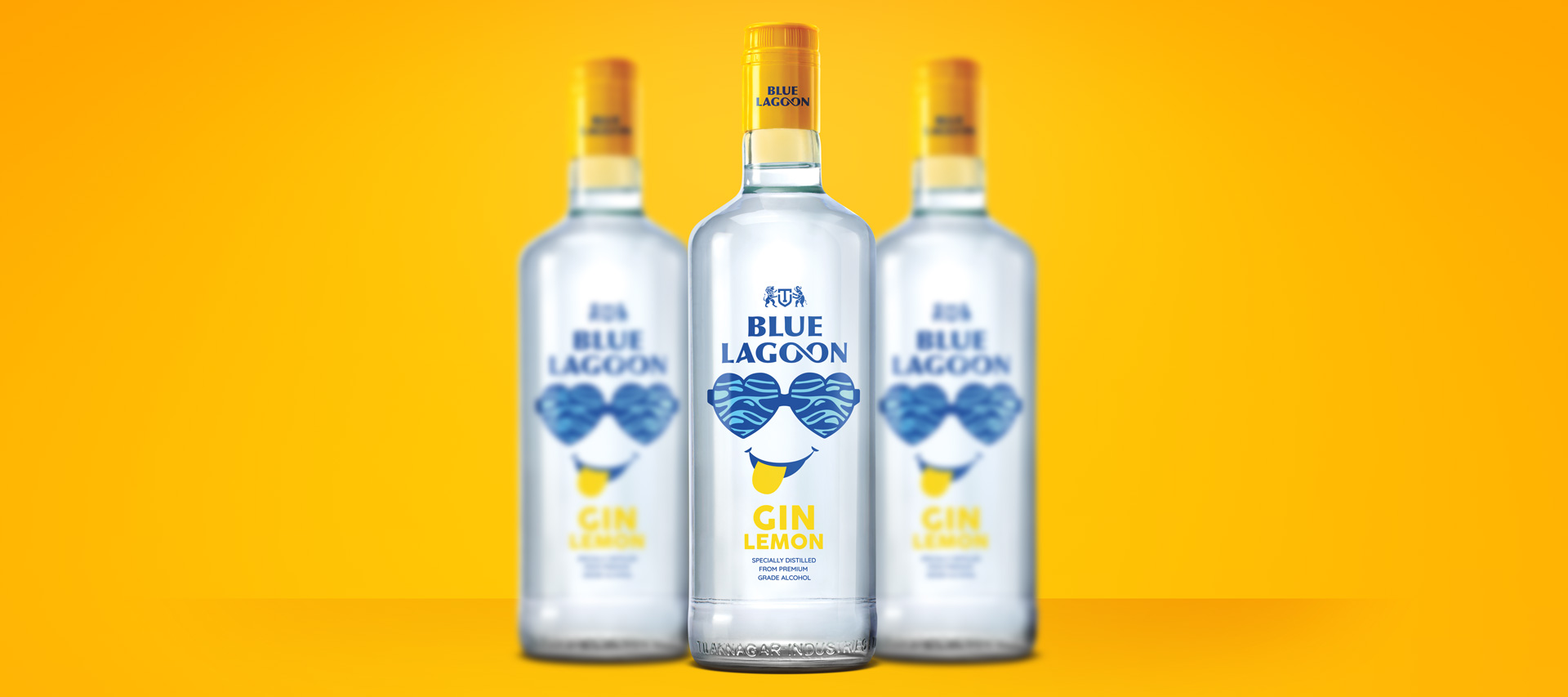 Perfectly Lemony
Blue Lagoon Gin Lemon
Blue Lagoon Lemon Gin is a vibrant, delightful gin that embodies a vibrant lemon essence in every sip. Made by infusing luscious lemons into a rich and earthy gin base, the result is a flavor-packed blend that's suitable for any occasion, but especially delightful during warm summer days.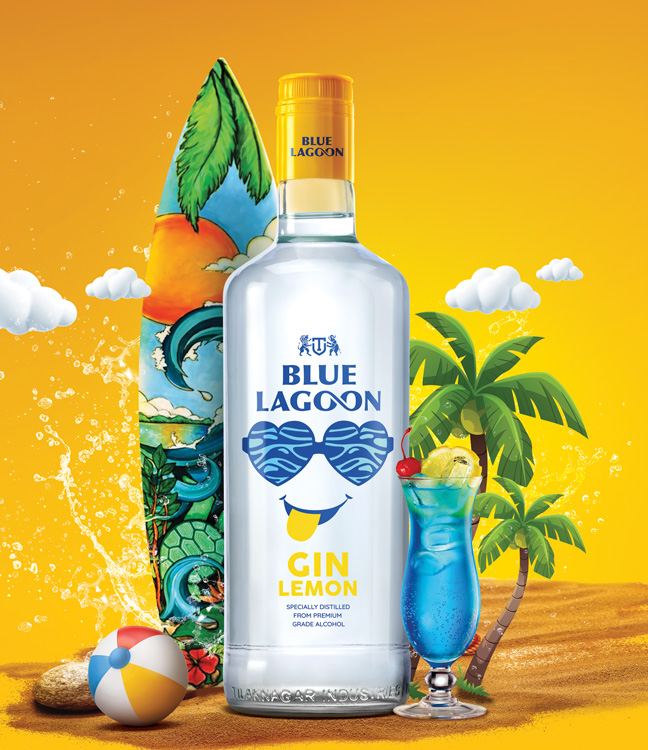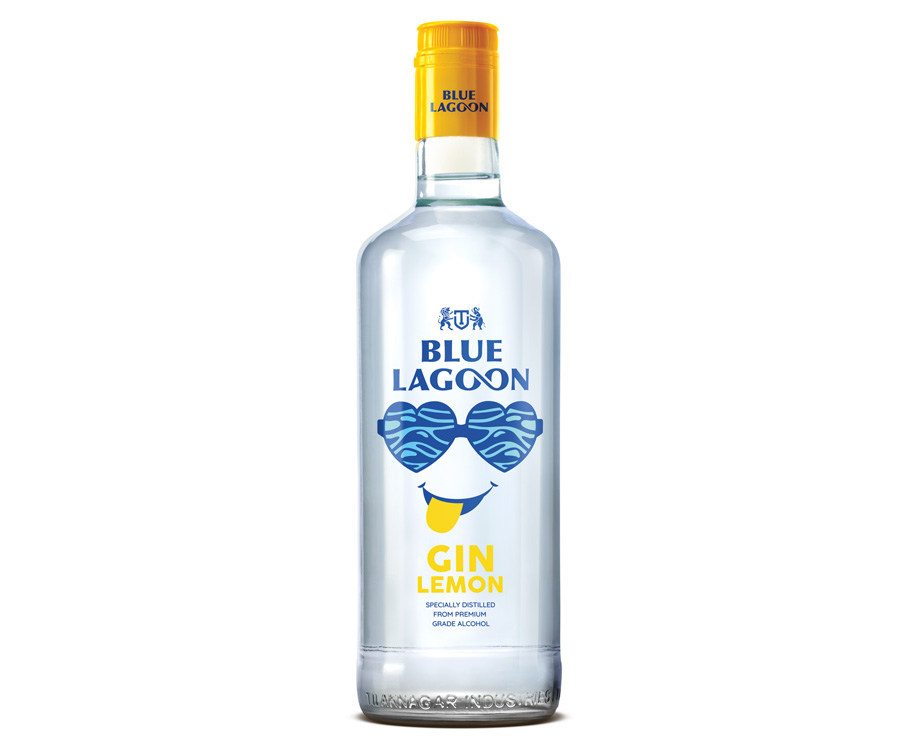 Vibrant Summery Delight
The Blue Lagoon Gin Lemon Blend
Our artisanal lemon gin beautifully encapsulates the vibrancy of freshly-picked lemons. It has very pleasent citrus notes that strike a harmonious balance between tang and sweet, making it an ideal choice for daytime sipping or mixing into cocktails.
Aroma
Sharp, invigorating aroma of lemon
Flavor
Full-bodied lemon with sweet undercurrents
Finish
Lingering flavor with a satisfying consulsion