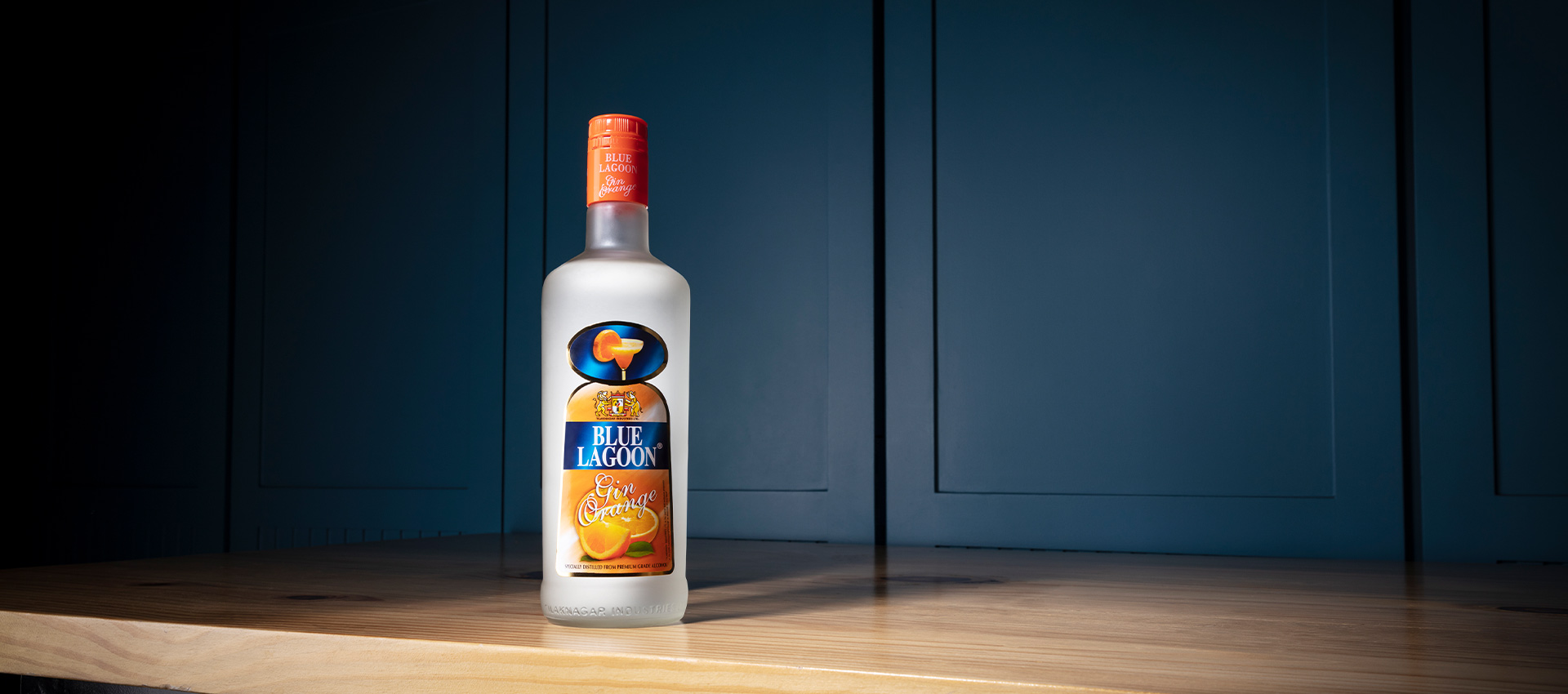 Day-drinkers delight
Blue Lagoon Gin Orange
A zesty, lighthearted gin, the Blue Lagoon orange has been delightfully crafted to bring an authentic citrus orange flavor. The rich and earthy gin is expertly steeped with an orange infusion to create a flavorful blend that instantly livens up the day.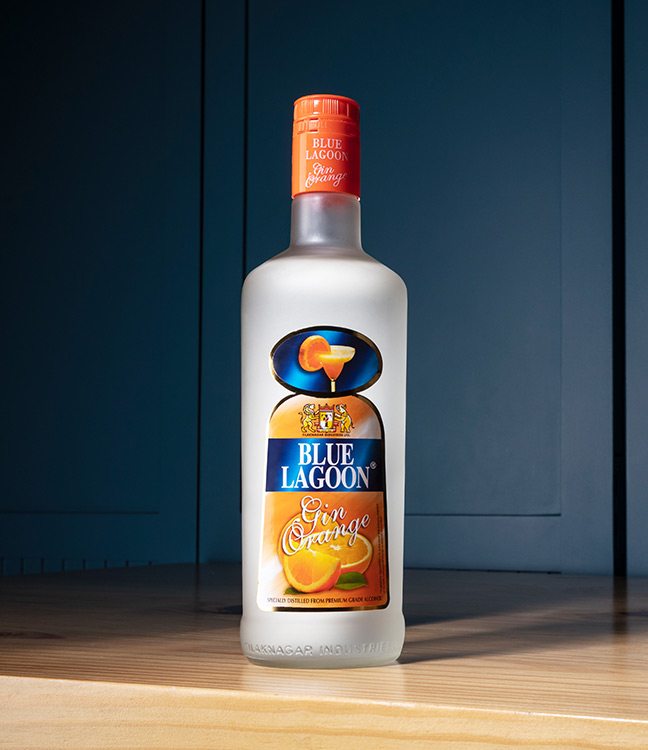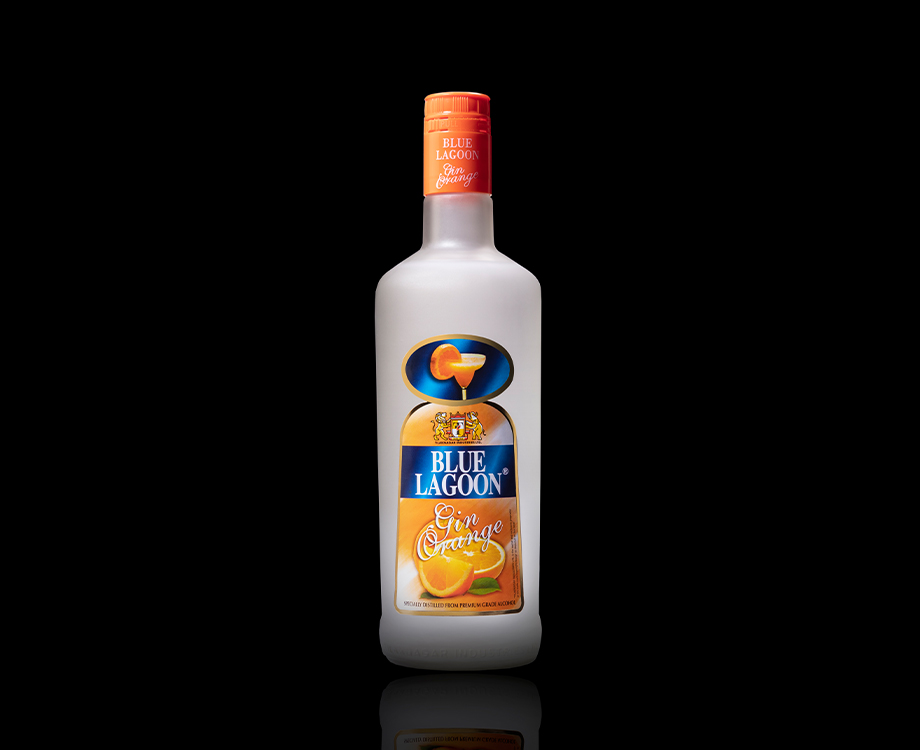 Intensely orange
The Blue Lagoon Gin Orange Blend
Artistically blended, the Blue Lagoon brings the sensation of fresh oranges to the palate. The gin contains intense notes of oranges with a well balanced aroma that has a crisp citrus tang spiked with a fruity note. A wonderful mood setter, this gin is a delight for day-drinking.
Aroma
A pleasurable, crisp sensation of fresh oranges
Flavor
Full flavored with citrusy tangs of orange
Finish
Sweet palate with a long-lasting aftertaste